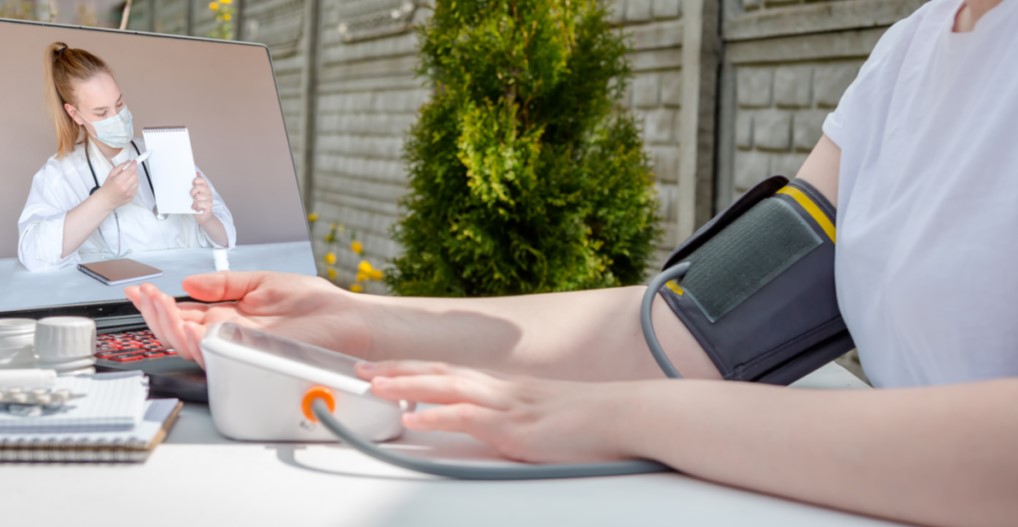 The provision of proper medical care dictates constant monitoring from the healthcare providers. However, it becomes hard to achieve this objective with the patient-doctor distance or limited time. For medical practitioners and their patients, keeping in touch is paramount. Telecare or remote patient monitoring makes the provision of and receiving effective medical care possible. RPM is the future of healthcare, and here is why.
Self-Management and Care Plan Adherence Among Patients
Patients with chronic problems or who need constant medical attention can access the services through RPM. Under this program, patients can get condition-specific and easy-to-use tools and features enabling effective monitoring. Patients and health care providers can utilize these tools to get in touch and address different medical issues. The consultation and conversations between patients and healthcare providers have become vital in self-management and adherence to a self-care plan.
Helps Reduce Medical Expenses Among Patients
While booking appointments with a doctor is crucial, you can spend more in the end as a patient. Moving from one medical center to another seeking healthcare services can prove hectic. It is, however, cheaper and cost-effective to utilize tools under RPM as patients can get in touch and consult with medical practitioners without necessarily moving away from home. Doctors and patients can chat by voice or video call and even send emails to each other fast and effectively. With reduced expenses, increasing patient productivity becomes possible.
Better Support and Education
Medical practitioners find it easy to provide individual support and care with RPM. With these tools, doctors can reach patients personally, making it easy to understand their needs and find ways to help them. Patients can also benefit from these tools as they can access reading materials and videos about their conditions and expectations as they receive treatment. RPM has become essential in education as most resources are readily available to patients and medical practitioners.
Medical Practitioners Make Data-Driven Decisions Easily
As medical practitioners keep up with their patients' records, making informed decisions about their conditions becomes easier. Note that RPM tools record information, making it possible for healthcare providers to refer to a case and understand the steps. It becomes effortless for doctors and other medical practitioners to provide care and attention and make decisions when they have enough data. Practitioners can go through the records and find it easy to address any medical issues months later.
Health Facilities Can Boost Net Patient Revenue
RPM creates an avenue for healthcare providers to work with efficiency and enhanced productivity. Reaching out to and taking care of multiple patients in a day becomes possible using RPM tools. Facilities can cut administrative costs, making it possible to raise the net patient revenue. Healthcare providers should work with reputable remote patient monitoring vendors to acquire and utilize the best tools. With a boost in net patient revenue, healthcare providers get motivated and focus on increasing productive and quality medical care delivery.
RPM is a game-changer in medical practice as both the patients and the healthcare providers benefit. The effectiveness of the available tools makes RPM the future of healthcare. The above guide highlights the relevance of these tools to both the practitioners and their patients.
Related Posts