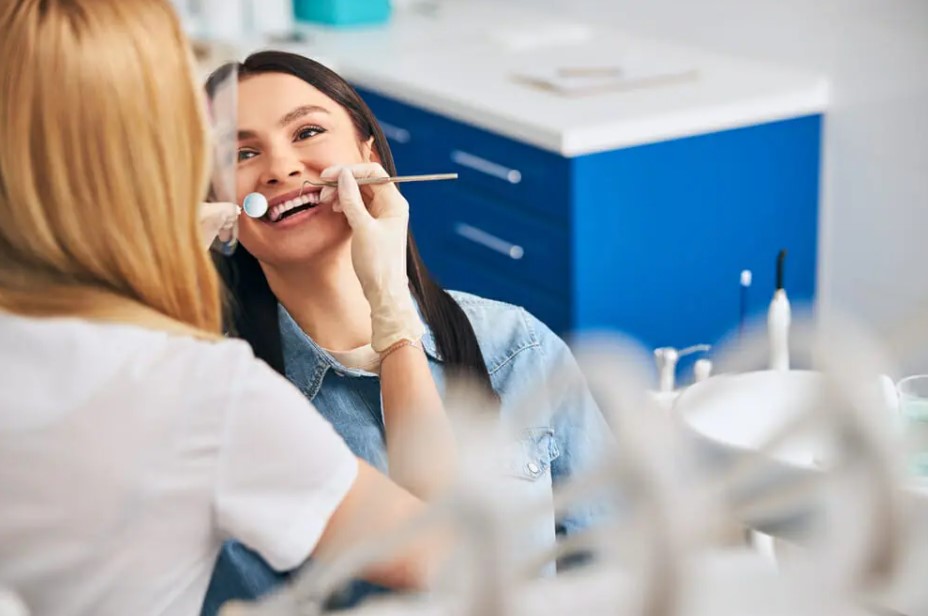 Finding the right clinic and specialist is the first step to a successful dental implant. The different aspects of the procedure should convince you to look for and choose the right facility. This can, however, be hard with limited information and guidance. Here are the easy tips for choosing your next dental implant clinic.
Check License and Registration
Checking the license and registration of the facility should probably be the first thing you do. You will come across different dental care facilities in your areas, but only the registered ones provide dental implant services. Ensure the clinic has the right registration documents and operations license before taking further steps.
Check the Dentist's Qualification and Experience
Every reputable dentist placing implants on patients has specific training. Ensure the clinic you choose has dentists and oral surgeons with advanced training before agreeing to their services. Check their qualifications, including the hours providing the services. You should also make the decision based on the experience of the specialists.
Check Your Budget and Service Pricing
Like any other medical service, you should expect to incur some charges at the dental implant clinic. Ensure you gather information on the dental implant cost before the procedures. Learn the factors that determine the costs to create a sustainable budget. Let the dental specialist explain the cost of the operation and services to determine if they suit you.
Look for Reviews and Testimonials
After reading the reviews and testimonials, you easily decide on the right dental implant clinic to seek services from. Before settling for the dental implant clinic, you should ask for proof of their work, including testimonials from previous patients. Visit their website and online platforms to check and read the reviews before deciding.
Check Lab and Technology
You should note that a dental implant procedure will require different tools and technology for better results. Research the tools and technology a reputable dental implant clinic should have and check whether the clinic is near you has before deciding.
Getting dental implants is one way to make your life easier. You, however, need to find the right clinic and specialist for better results. Learning and following the highlighted tips above will easily help you choose the right dental implant clinic.
Related Posts