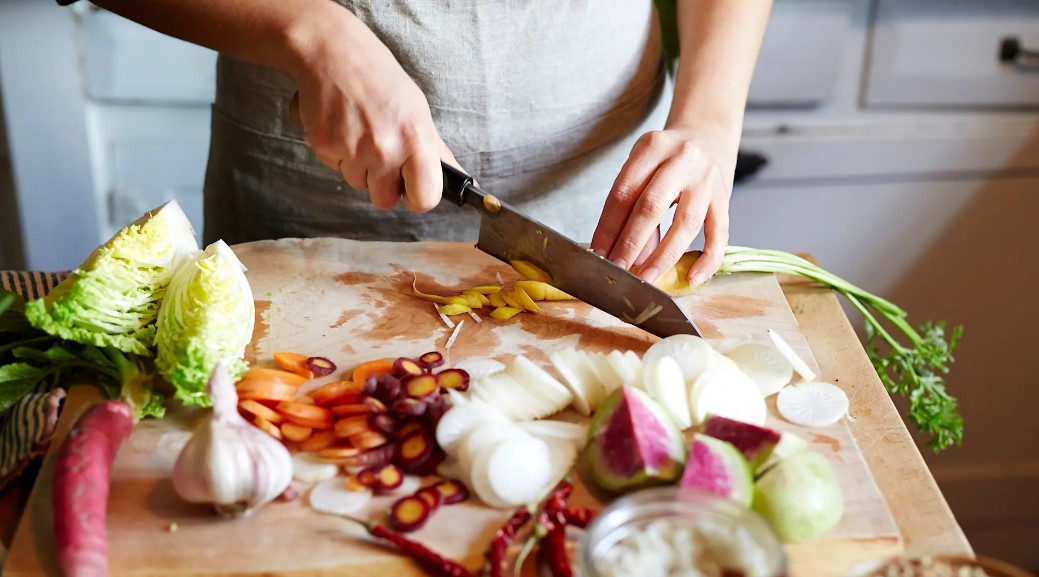 Although cooking is fulfilling and stress-relieving, some people struggle to make a decent meal. Fortunately, you can improve your culinary game with a bit of knowledge and practice. Read on to learn three tips and tricks to enhance your cooking skills.
Go through the Recipe Beforehand
Imagine preparing a dish you need ready in the next hour only to discover that you were to marinate the chicken for three hours. Avoid such surprises by going through a recipe before cooking. It increases your confidence in the kitchen, and you understand crucial steps.
Reading the recipe also provides time to gather the ingredients and cooking companions from goodcook.com. Also, consider printing out the recipe to avoid damaging your phone in the kitchen.
Stick to What You Know When You Have Guests
While you may want to wow your guests with a new recipe, it is not advisable. Reserve new recipes for yourself and immediate family members since you are uncertain of the prep time and outcome. When you have guests, cook something you are familiar with for optimal outcomes. You won't want your guests to witness a failed recipe.
Get Creative with Cooking, not Baking.
Cooking is an art, not a science, so don't be afraid to get creative with the ingredients. If you can't find a specific ingredient or it's too costly, you can substitute it with an available or affordable one. For example, you can use olive oil, ghee, or applesauce in recipes in place of butter.
Nonetheless, baking is an exact science, requiring specific measurements of ingredients to attain the desired consistency and leavening. As such, it is best to adhere to the recipe religiously, so you don't mess with the outcome, whether baking cookies, bread, or cakes. If you don't eat eggs, for instance, don't try egg substitutes. Instead, look for a recipe without eggs.
Cooking does not have to be strenuous, laborious, and time-consuming. It is an art that increases creativity, self-esteem, and social connections while providing a sense of accomplishment. Make everyday cooking stress-free with the tips and tricks above!
Related Posts